TITA Silver
TITA® is fully integrated into the casino IT infrastructure and can be operated by the dealer immediately after installation thanks to its self explaining MMI.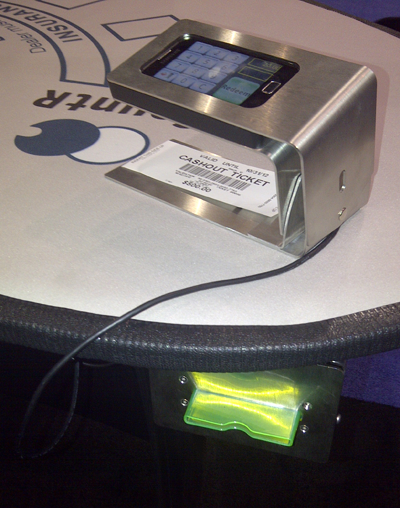 Operator terminal of the TITA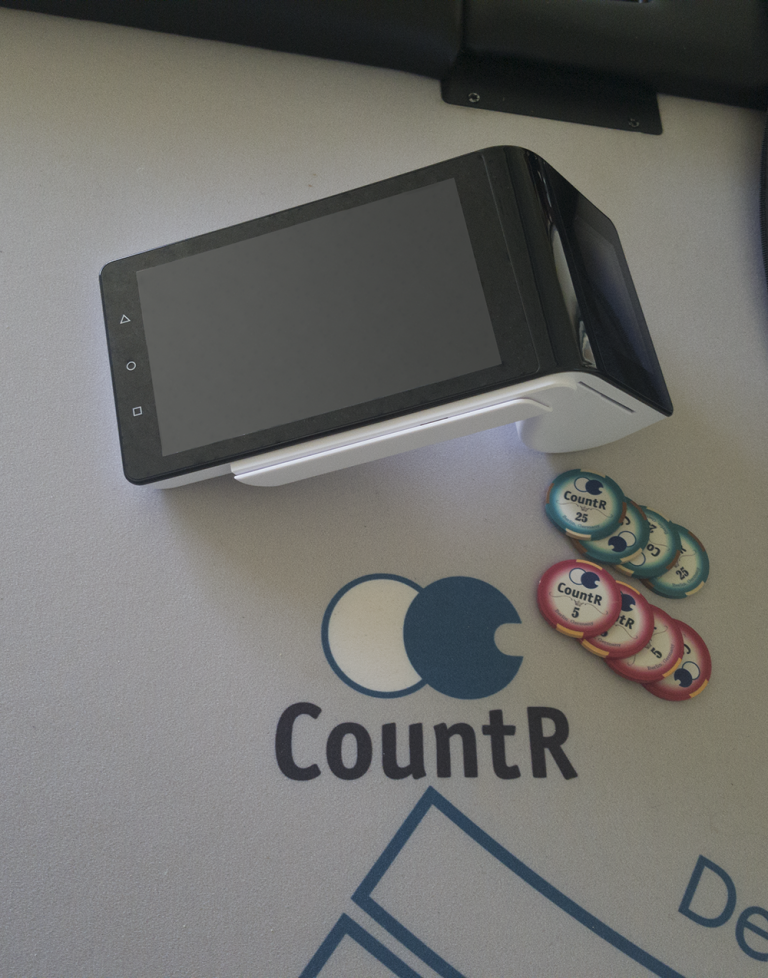 Our new operator terminal of the TITA
The player benefit strongly since they can seamlessly move between slots and table games and also do not have to carry chips to the main cage and stay there in queues. Using TITA® the casino can strongly reduce the chip handling at the cage and chip refill at the tables.
Demonstration:

Basic functions: Issue a ticket and pay it out again
Validate guest's ticket and pay out the ticket with game chips and change